MIGHTY KIDZ CLUB
SUNDAYS, 8:45AM, Children's Auditorium (5/F)
–
"Let the little children come to me, and do not hinder them, for the kingdom of heaven belongs to such as these." Matthew 19:14
We Are Committed To Raising Up The Next Generation
We know kids, we love kids and we want them to know and love God! Our teachers celebrate diversity and creativity in every child, and our goal is to partner with parents to teach our children about God and his incredible love for them!
We run services every Sunday and through songs, games, and stories. We teach kids important values for life, and how to find God for themselves. Get your kids connected to their own community here in church!
Speak to any of our church leaders to connect your family with ours! New parents are free to stay for the kids' service as well.
Connect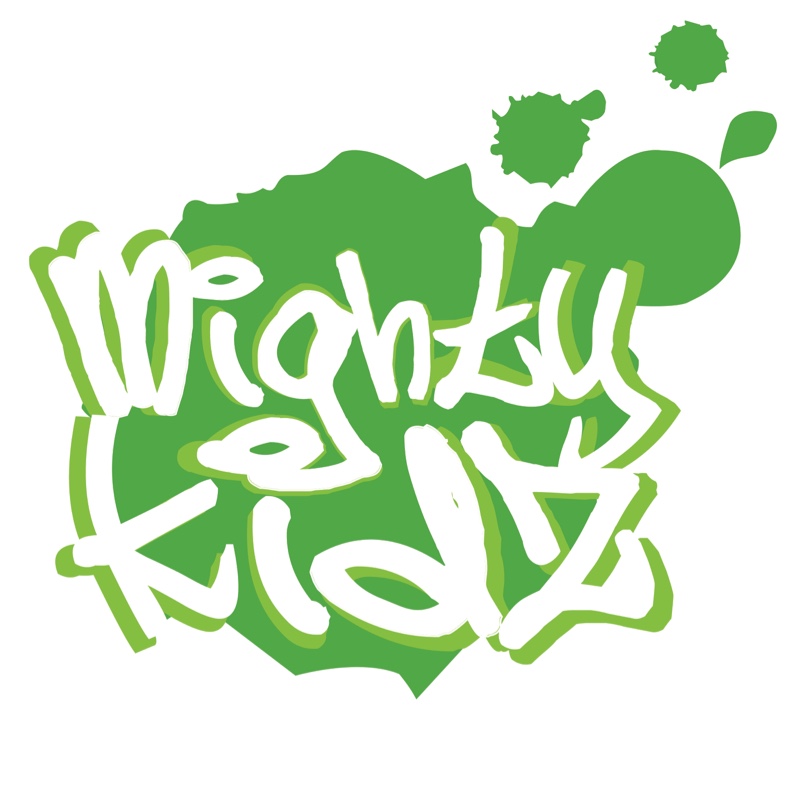 Our Leaders Are Looking Forward To Meeting You And Your Family!
Parents are free to stay for the kids service or are welcomed to enjoy worship and hear an inspiring message in the main service.
Every Week At Mighty Kidz Club
Let's get energetic singing, dancing and praising God.
Simple, exciting and encouraging bible messages
Fun games and activities that teach God's character for all ages!
We do crafts in small groups to help our kids grow in character and knowledge