MINISTRIES
IMPACT, LIVE, MISSIONS & SILVER GENERATION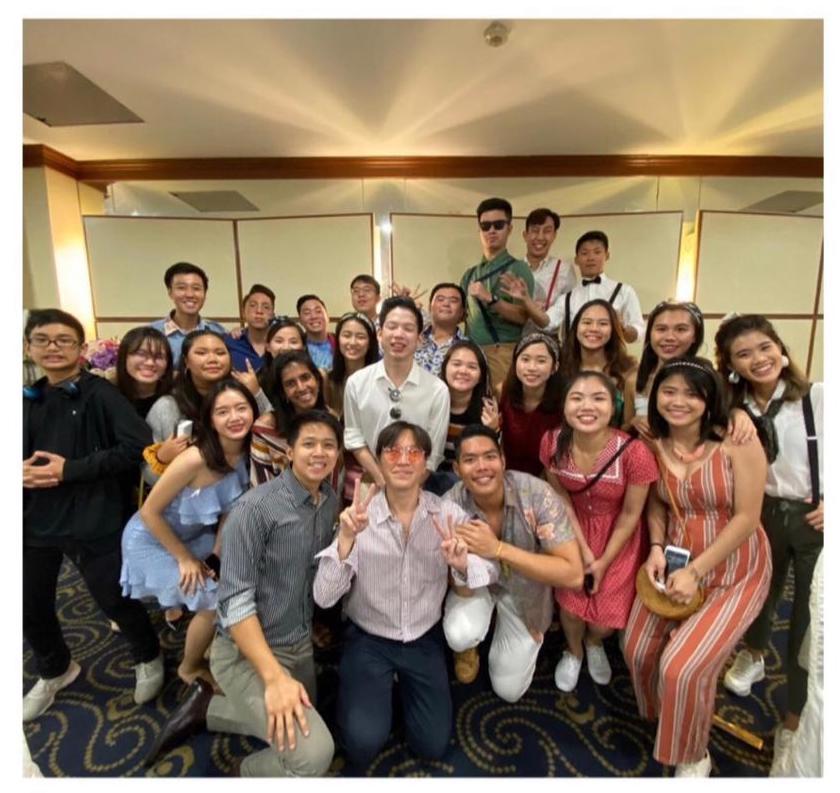 Saturdays, 3:00PM, Upper Room, 5th Floor
Impact is a home for the young people in NLCC where we build relationships, faith and purpose. We believe that every young person is called to make a difference. At Impact, our youth are challenged to grow in their faith, build strong convictions and do life together.
In this digital world, community and personal connections are so important. We make it a point to meet in services and Lifenets every Saturday at 3:00 PM so that we can connect with each other regularly.
Speak to any church leader to get connected with our youth or reach out below to get in touch with us
Connect
LED BY YOUNG ADULTS FOR YOUNG ADULTS (YA)
LIVE is a platform for our young adults here in church. We believe that young adults are at an exciting and pivotal season of their lives, and we've built a community where they can support and do life with one another.
At LIVE, we offer a whole range of events that equip our young people to navigate through this exciting season of their lives. We also have different outlets to allow them to lead, express their creativity and grow in God. Come as you are, we welcome you to the family.
Speak to any church leader to get connected. Alternatively, click below if you want us to "jio" you.
Connect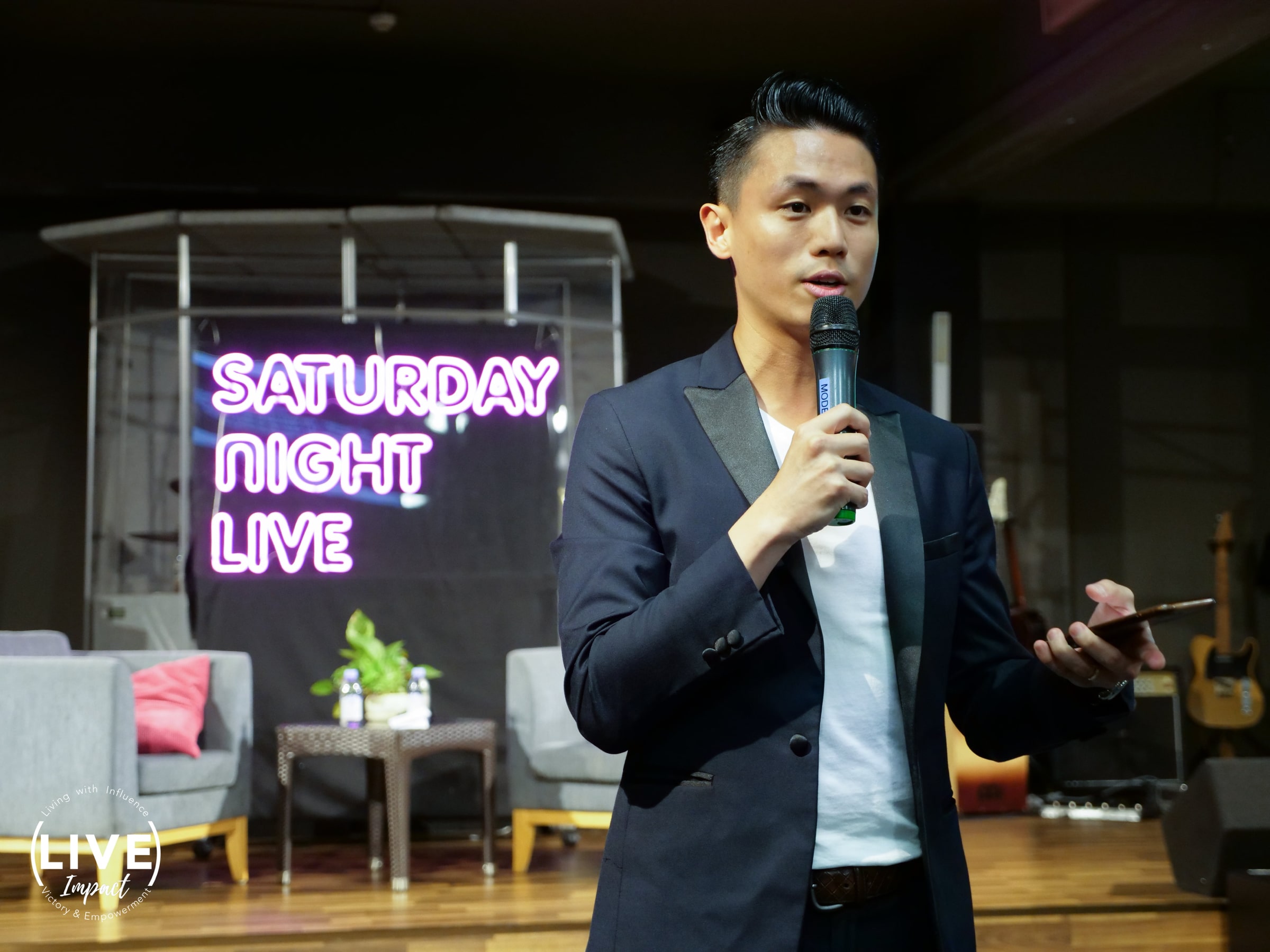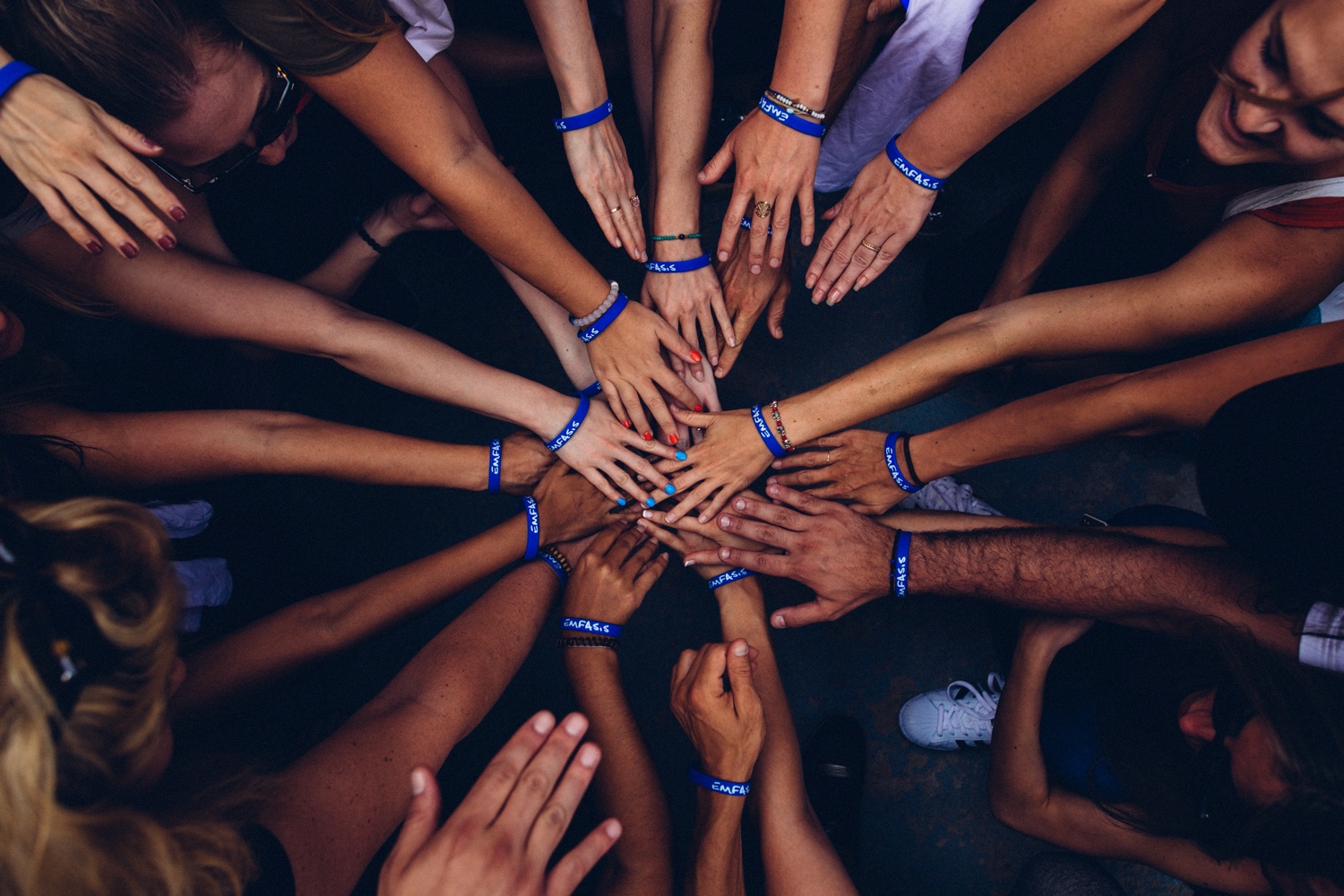 We organise annual mission trips because we believe "when you go, you can grow." In these trips, we encourage teams to use their spiritual gifting to serve the Body of Christ. We partner with overseas churches to build His Kingdom and we love for you to be part of this partnership.
We believe that the pioneer generations have a wealth of life experiences to offer. Our Silver Generation are a resilient bunch of people with contagious energy and zest for life. They are the pillars of our church, and we gain so much from their maturity and experience.
More than that, our Silver Gen knows that there are new seasons ahead, and there is so much more that God wants to do in and through them.
To connect with the Silver Gen, talk to any of our church leaders. Alternatively, click below if you know you want to get more mileage out of your life!
Connect