GROWTH (FT/GT)
GOD HAS A PLAN FOR YOU!
Our desire is for you to grow in Christ through Biblical truths.
Our Growth Course will help you discover and understand the plan God has for your life. Our course has 4 progressive modules that will help you start this journey to connect with God, the church, the community and with purpose.
CONNECT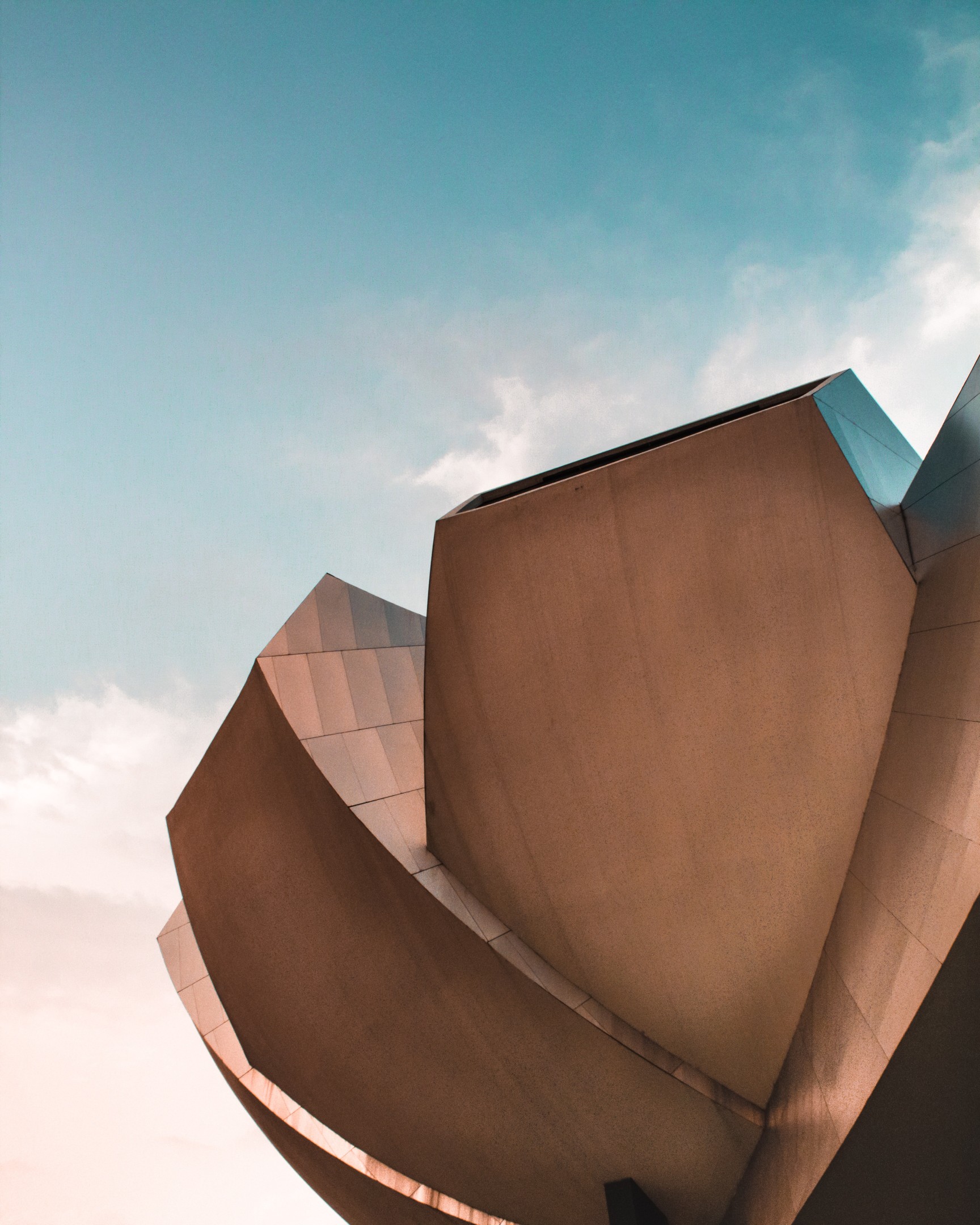 We believe your life can be a testimony. Through this course, you'll be empowered and ready to make a difference in your life, and in the lives around you.